Step 1
Determine what content areas you need help in.  We offer 1 hour blocks for SAT, ACT, Chemistry, Physics, Algebra, and Geometry.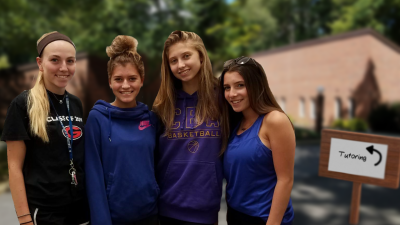 Step 2
Form a group of 2 to 6 students who share the same need.  We have found that "team tutoring" is very effective.  Students with similar goals support each other and encourage their friends to complete assignments.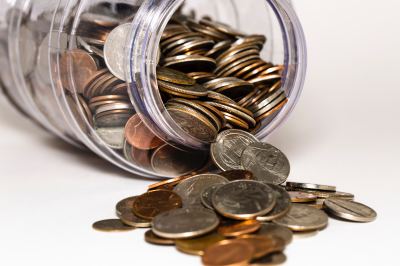 Step 3
The more friends you recruit, the less you pay.  An hour session costs $120, so a group of 6 pays just $20 per student!
Step 4
Check out our schedule (see link at the end of step 5).   Due to high demand for certain times, content areas, and instructors we schedule 4 weeks in advance.  
Step 5
Register for as many sessions as you want. We HIGHLY recommend that you schedule sessions in advance.  
One person will act as the group's representative.  He or she will register for sessions and make all payments (and be reimbursed by teammates).  This saves us alot of time and hassle, which ultimately allows us to keep our rates LOW and focus on INSTRUCTION!