Leadership Classes for High School Athletes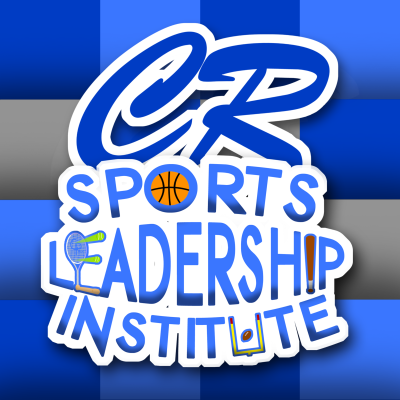 If you're interested in leading your school or club sports team to the next level, check out our sister site:  www.crsportsleadership.com
Over the years, we have realized three things:

1.  We are always encouraging the students we work with to pursue leadership opportunities as a way of beefing up their college resumes.

2.  Almost every student we work with is involved on some type of sports team.

3.  As educators, we preach leadership way more than we teach leadership!

​

So we decided to bring in some experts on leadership:  local news anchors, coaches, nutritionists, educators, and business people.  We're not just about the "Theories of Leadership."  Our presenters are asked to do one thing:  make sure young people leave your seminar with practical advice that they can take back to their teams...THE VERY NEXT DAY!